Work With Diksesh
I'm a great believer that successful and fulfilling client coach relationships are built upon trust and an alignment of values.
I genuinely want you to get the best results and deliver you massive value for your investment. In fact my business model is really very simple, your success brings me success, which in turn attracts other clients who share the same values as us.

Not Saying It Will Be Easy
In order to make that happen we will be working closely together, it won't always be easy or fun, there will be times you want to throw the towel in and quit. What will get you through this in part is your tenacity supported by the strength of our relationship.
That is why it is so important to ensure that we are a good fit for each other before we start your transformation journey.
I am comfortable that what I offer and my style of working is not for everyone, which is why I would not take on a client without first getting to know them and what it is you are looking to achieve and perhaps more importantly why.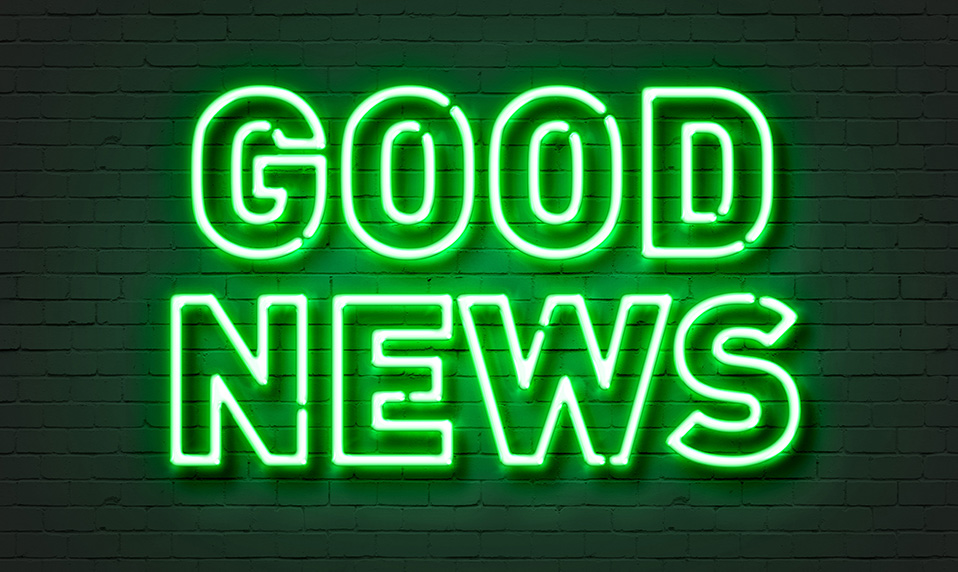 The Good and Bad News
The good news is that this initial getting to know each other session is free, whether you are looking to transform your body, mindset, or business.
The not so good news is that I only take a limited number of such bookings each month in order to be able to serve my existing clients. They are offered on a first-come first-served basis and the one other restriction I impose is that to be fair to others, one cannot book another free session within six months.
Ready To Start?
The first step to working with me is to get in touch which you can do via social media or on the contact form on this website.