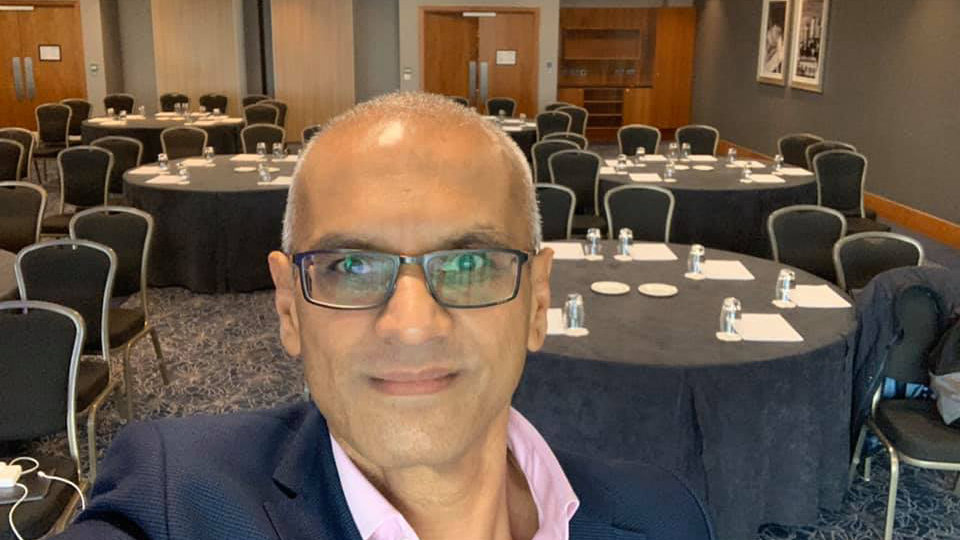 Business Transformation
I've failed in business, more times than I care to mention. You don't have to.
I've learned a lot from these experiences, reflecting and analysing the reasons and what could have been done differently. I only wish I had the knowledge and insight I do now back then, my life would have been so much easier.
It also sparked a fascination with business models, strategy, people management, sales and marketing, and much more. With this knowledge I've successfully advised a number of businesses at various stages of maturity.
Sad Reality
However the sad reality is that I could have avoided these failures and still learned had I found the right mentor or coach back then.
The two biggest issues that prevented me from doing that where:
My ego

. I thought I didn't need the help and support that a coach could offer.


To me having experienced business consultants who added little value in my career, they were all selling snake oil, wanting a lot for no discernable benefit.


I couldn't afford it. By viewing it as a cost rather than an investment, and not really having anything tangible to measure the benefit against I dismissed it.
Yet the cost of any of the mistakes I have made would have dwarfed the investment.

Business Is Hard
The truth is running a business is hard, running a successful business is even harder. Many of my clients are too busy working in their business rather than on it, and need the support to complement their existing skills.
Whilst I am sure I can add value no matter where you are on your business journey, in order to justify the investment it is more likely that your business is established with an existing customer base and some level of traction.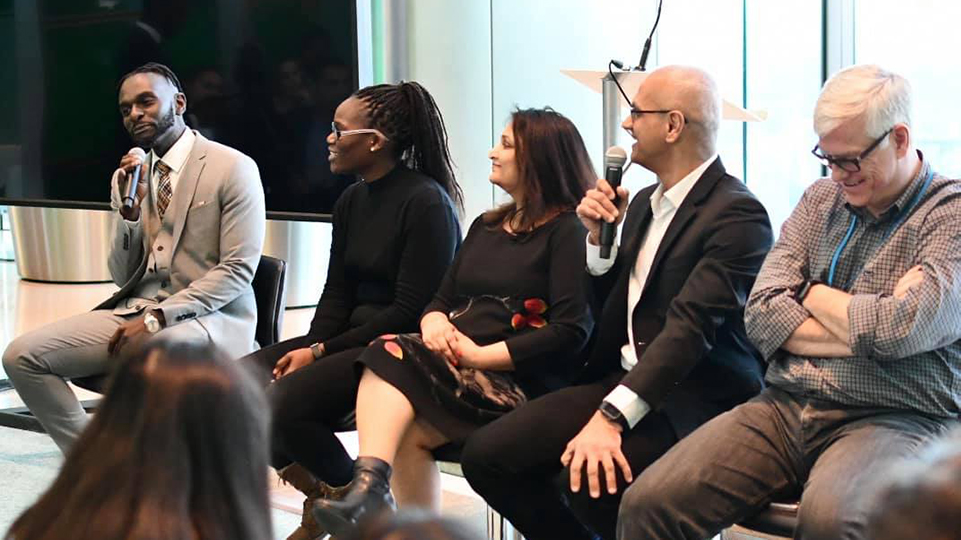 Why Work With Me
My clients benefit from not only my skills but also the leverage of my extended network who I can bring in to add value where needed.
If you're thinking you can't afford it, you probably should be asking yourself whether you can afford not to, I wish I had.
Take It To The Next Level?
Depending on where you and your business are at and your aspirations, I offer various programmes to help you take it to the next level.
From my mastermind groups to 1-2-1 done with you support, you can be sure that you're in safe hands.