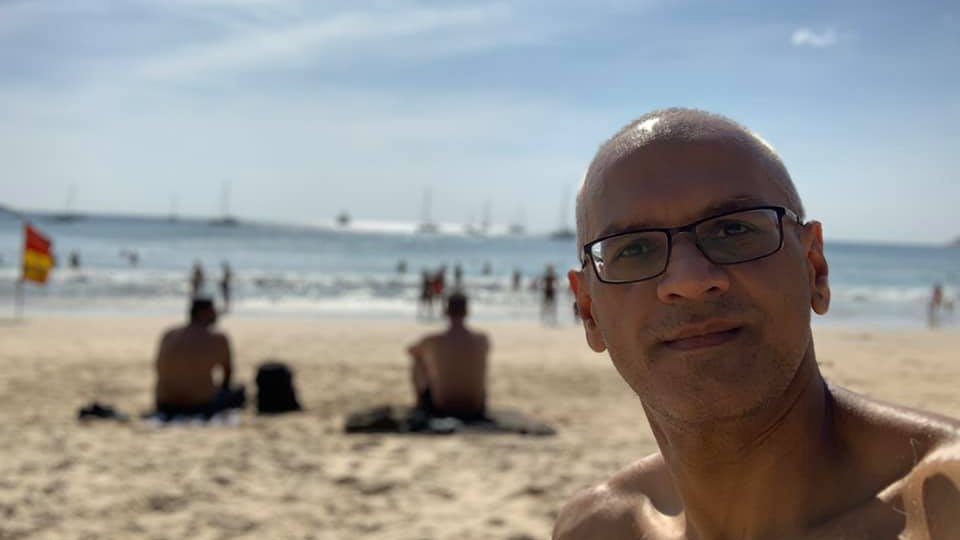 Total Transformation
A number of my clients come to me facing challenges with their health, business and mindset. With the impact in one area manifesting in another, like a chain reaction, they have been trying for years by themselves without success to get out of the cycle.
Perhaps it feels that there are never enough hours in the day, and you don't feel you can relax or have the time to exercise, maybe your toxic lifestyle has you reaching for the pre-packaged food or ordering that takeaway.
Possibly your way of dealing with the stress that life throws at you is to reach for that bottle of wine or something stronger and then in the morning you've got to get that caffeine fix to get your body started.
Stress, Sleep and Hormones
To try fixing one area without working on the others would not be as effective, for example the stress of running a business without the correct systems in place can lead to disrupted sleep and higher levels of stress hormones which in turn undermines your body transformation efforts. 
In turn this knocks on to their mindset, and then this impacts their ability to make clear choices in their business and their interpersonal relationships which in turn leads to more stress.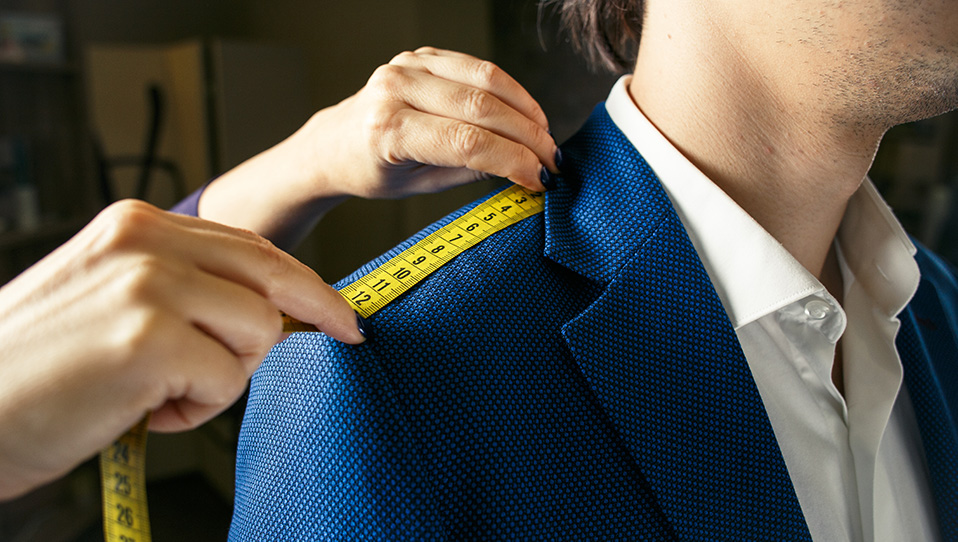 Packages Tailored To You
For these clients I offer a bespoke tailored package to address their individual needs, working closely with them on all three facets over a minimum of 12 months. Giving them much greater access to my time and my network of trusted advisors.
Whilst this means the associated level of investment is higher for this level of coaching, it is also the most cost effective as the return on that investment is correspondingly higher as it is a done with you solution where I work with you on addressing all three aspects.
Depending on your circumstances, we can even look to structure a suitable plan that works for both of us. For example with some clients, a portion of my fees are payable on targets being met in a way that benefits us both in the case of a greater upside.
Different Approach, Different Results
If you're finding yourself stuck in an endless cycle where one area of your life seems to be sabotaging another like a set of dominoes then get in touch and we can work on a suitable plan.